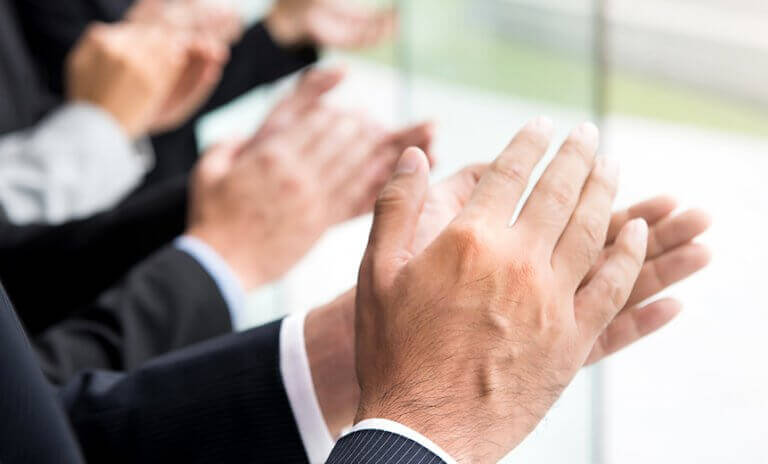 Ethics in Business
The Institute for Business Ethics at the University of St. Gallen / Switzerland annually presents the "Ethics in Business" award. The institute evaluates scientifically sound entrepreneurial commitment in various areas and recognizes particularly responsible corporate management.
Corporate values and leadership
Value-oriented human resources management
Commitment to social responsibility
Environmental protection
Responsibility in the supply chain
Product responsibility and consumer protection
In all these categories, Schaebens achieved good to very good ratings in 2013. Schaebens was even among the top 10 in the areas of "corporate values and leadership" as well as "social responsibility".