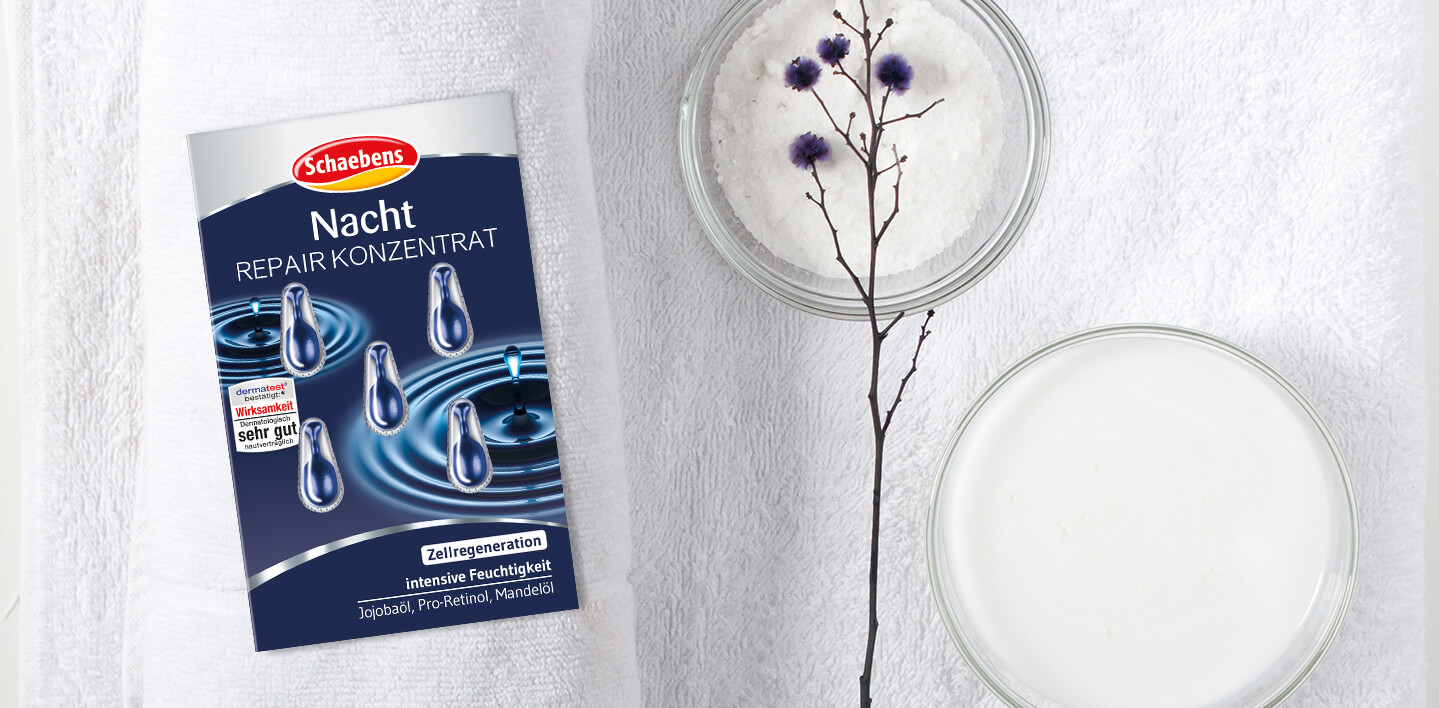 Night Repair Concentrate
Germany's best-selling facial concentrate series!
During the night, the skin begins a wide variety of renewal processes. This is a time of day when the skin is particularly receptive to active and nourishing ingredients. The rich and effective concentrate actively promotes this process. It increases skin's moisture balance by up to 46 %, improves skin's elasticity by up to 40 % and reduces the depths of wrinkles by up to 37 %.
Result
applied regularly, it reduces wrinkles and smoothes the skin. You will wake up with your skin feeling smoother, more relaxed and regenerated all round.
Suitable for
all skin types
Content
5 capsules for 5 applications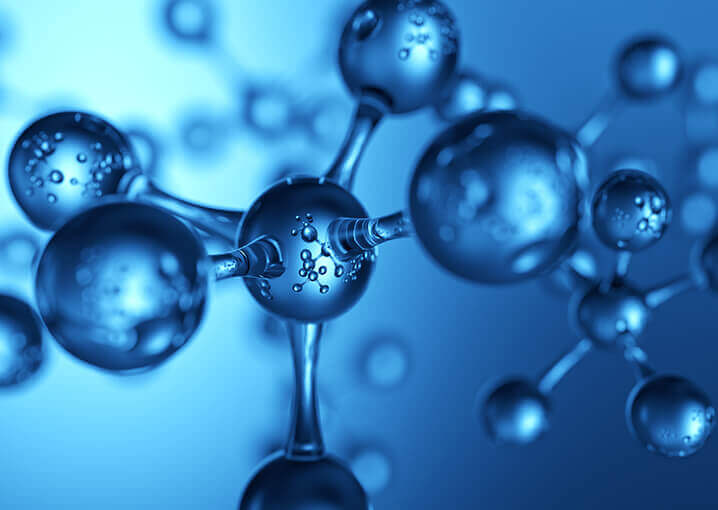 CHARACTERISTICS
With jojoba oil, pro retinol, ceramides and almond oil
activates cell regeneration during night

increases skin's moisture by up to 46 %

improves elasticity by up to 40 %

reduces the depths of wrinkles by up to 37 %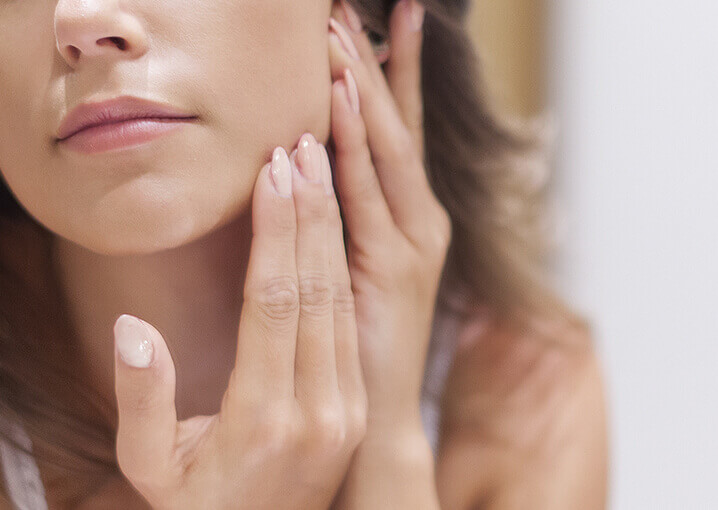 DIRECTIONS
to open, twist or cut off capsule tab. After cleansing, gently apply concentrate with the fingertips to face, neck and décolletage and gently pat into the skin. This is the only night-time skin-care product you will need. Regular (daily) application recommended.
For external use only. Do not swallow. Keep out of reach of children. Do not put into eyes, mouth or nose. Store in a cool, dry place and protect from exposure to light. Do not use any other vitamin A containing cosmetics (like Retinyl palmitate or Retinyl acetate).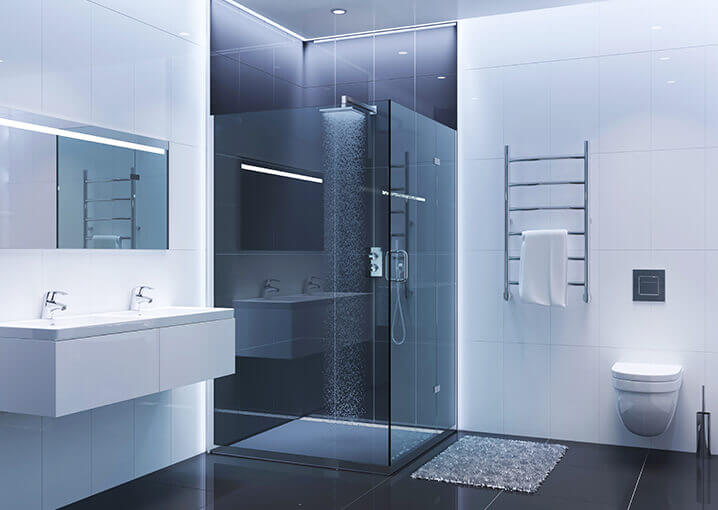 INGREDIENTS
Simmondsia Chinensis Seed Oil, Octyldodecanol, Prunus Amygdalus Dulcis Oil, Tocopheryl Acetate, Retinyl Palmitate, BHT, Tocopherol, Trihydroxypalmitamidohydroxypropyl Myristyl Ether, Benzyl Benzoate, Butylphenyl Methylpropional, Citronellol, Coumarin, Hexyl Cinnamal, Hydroxycitronellal, Isoeugenol, Limonene, Linalool, Parfum, Triarachidin, Trilinolein, Trilinolenin, Triolein, Tripalmitin, Tristearin.
Free from
PEG
silicones
paraffins
colourings