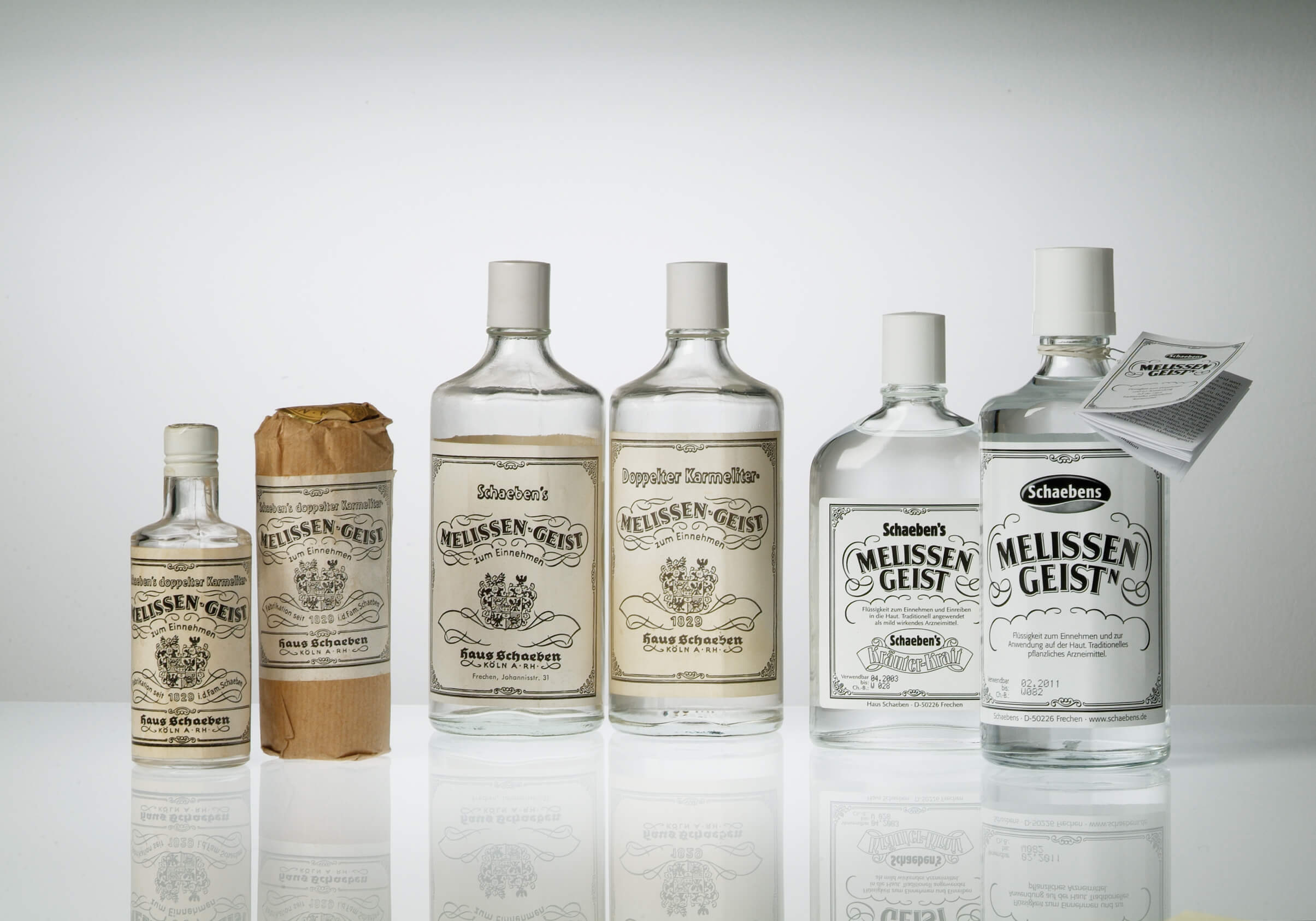 The name Schaebens stands for a brand history that can be traced back to the 16th century. Further information on the history of the family and the company.
After the Schaeben brothers had lost the Klosterfrau company, Wilhelm Schaeben, together with the brothers Paul and Max Henze, founded Haus Schaeben GmbH in 1933 to manufacture and sell cosmetics and pharmaceutical preparations. In 1952 Wilhelm Schaeben, who had taken over the company alone after the Second World War, took Peter Hünemeyer into the company as a partner. Wilhelm wanted to emigrate to the USA and was looking for a cooperation partner.
Peter Hünemeyer, owner of the hair tonic manufacturer A. Moras & Compagnie, primarily had capital and sales channels and was interested in Wilhelm Schaeben's inventions and patents. This resulted in a fruitful collaboration. Wilhelm Schaeben had secured his income and the continued existence of his company and was able to emigrate to the USA in 1971. He left the company, which was transformed into a single proprietorship under Peter Hünemeyer.
Under the leadership of his son Heiko Hünemeyer, "Haus Schaebens" is now a successful medium-sized cosmetics and pharmaceutical company that manufactures an extensive range of high-quality products for health and beauty, including dietary supplements, cosmetics and pharmaceuticals.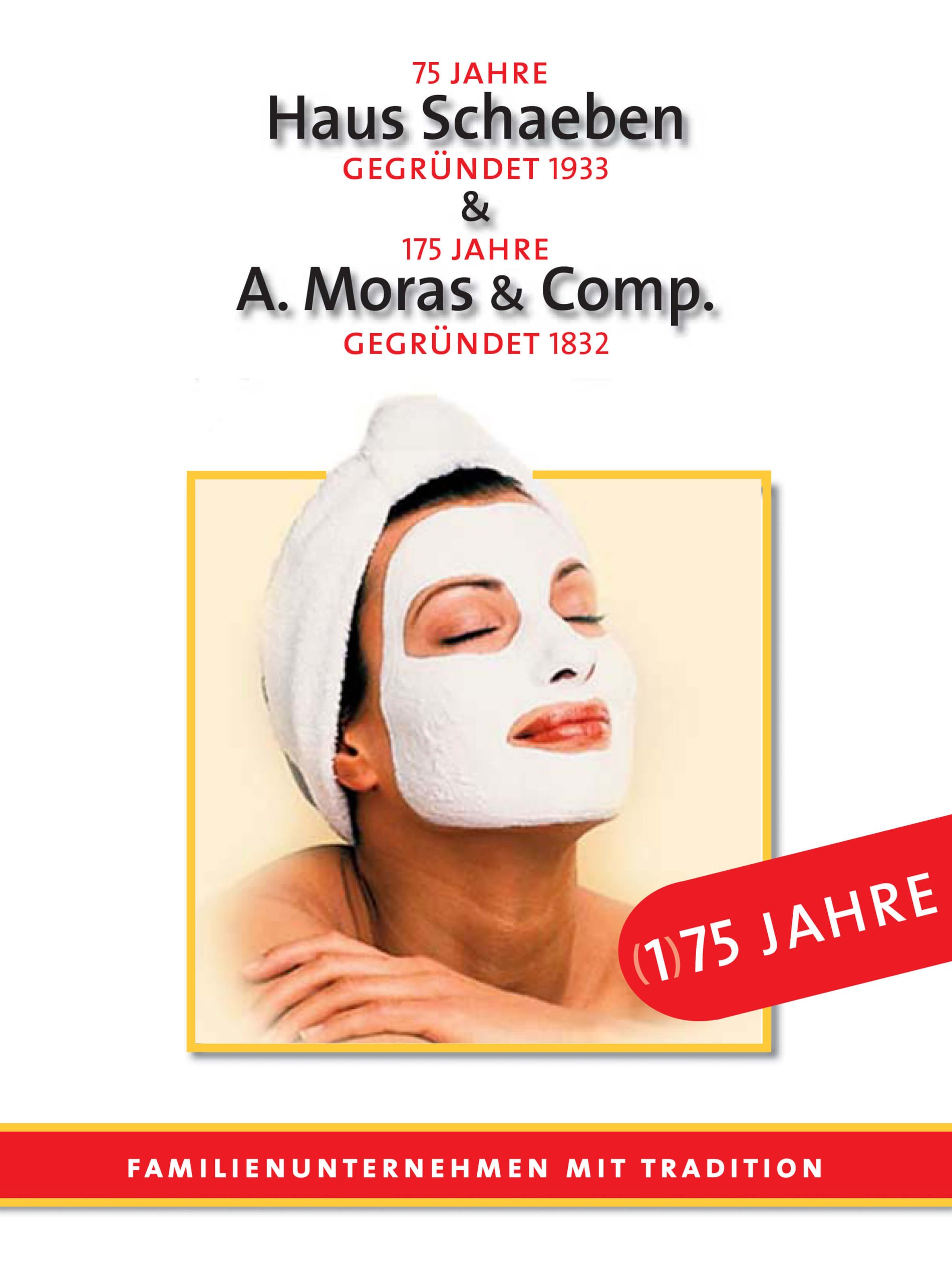 The anniversary book
The anniversary book created by the history office of Reder, Roeseling & Prüfer in Cologne on the occasion of the 175th company anniversary, collects the historical facts and backgrounds and impressively sketches the history of the Schaebens Group. On a journey through time, the change that has taken place over many generations and its success story from the beginnings as a small Cologne fragrance manufacturer to today's market leader in Germany in the mask segment can be understood. It also tells the story of the Schaeben family.
Model with the "Domkloster Haus 3" in Cologne (see circle), the residential and commercial building of the Schaeben family in the second half of the century.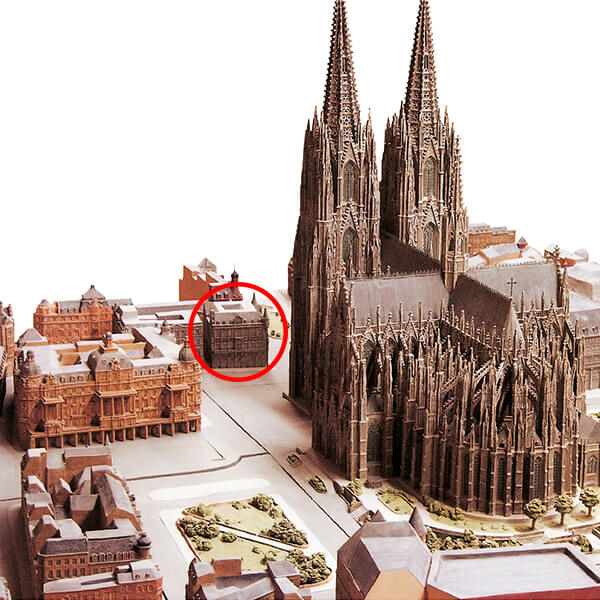 August 1, 1933, Wilhelm Schaeben founded a company called Haus Schaeben GmbH, specializing in cosmetics and pharmaceutical preparations.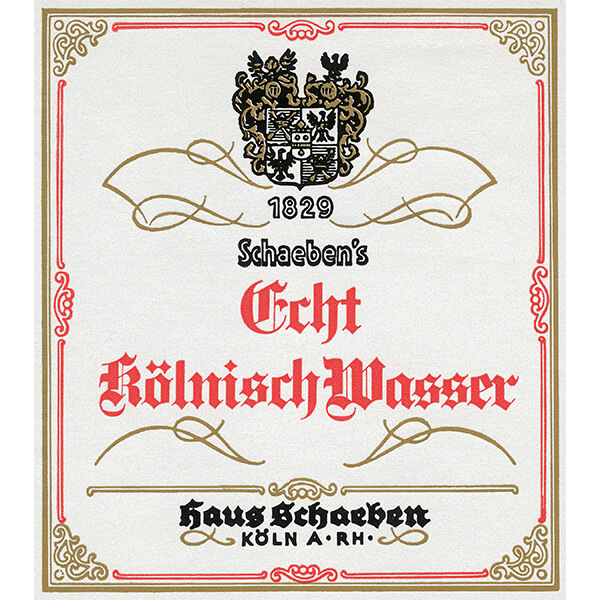 Innovation in facial care: masks and serums in user-friendly disposable packaging delight consumers and are still crucial for entrepreneurial success.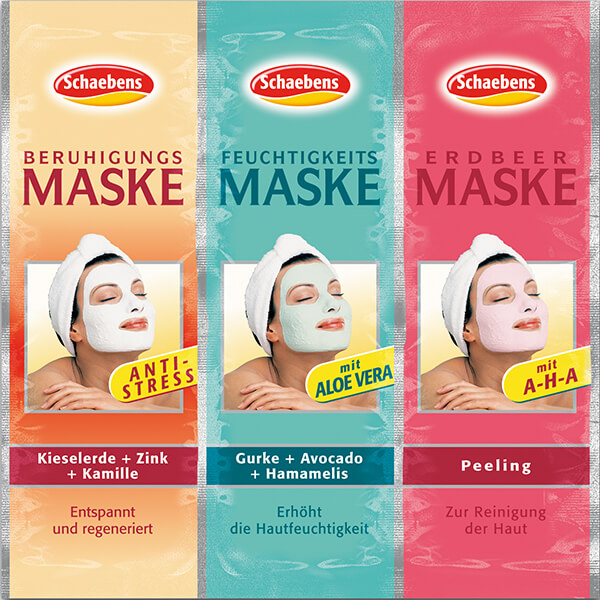 Heiko Hünemeyer, now the managing partner, joined the Haus Schaeben / A. Moras & Comp. at 1985 and is still the company's engine of innovation.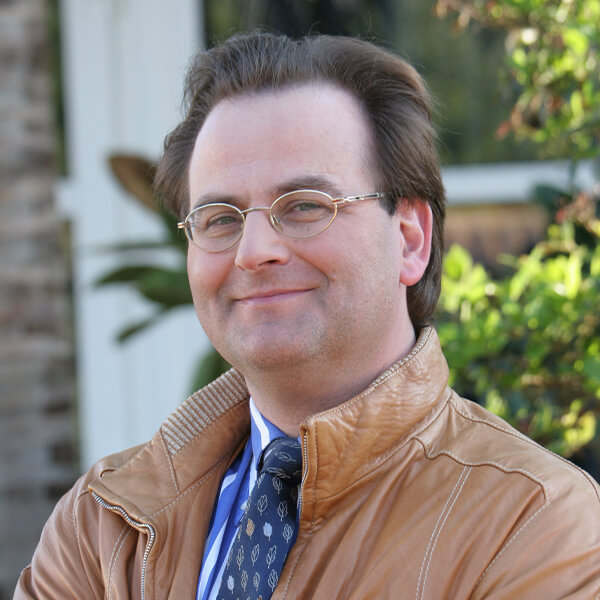 Peter Gustav Schaeben (1815–1885), since 1829 assistant and employee of the famous "monastery woman" Maria Clementine Martin (1775–1842), inherited the A. Moras & Comp.