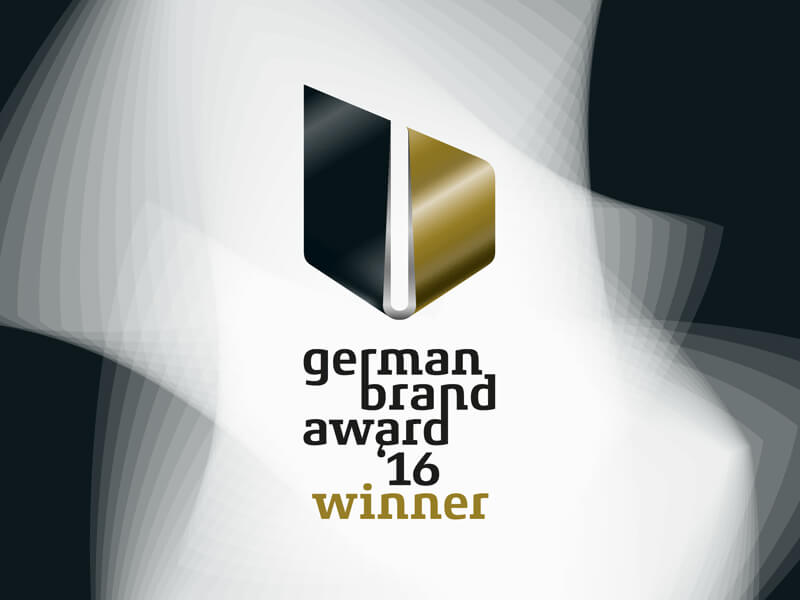 We got the German Brand Award!
The German Brand Institute was established to strengthen the importance of brand management as a decisive success factor for companies in the national and international competitive environment. With the German Brand Award, the Institute and the German Design Council award a unique distinction for outstanding brand management. An independent jury of brand experts from different disciplines, i.e. industry, academia, agency, consulting and media, decides upon the German Brand Award.
Schaebens took part in the competition for the German Brand Award for the first time in 2016 and is delighted about this special recognition.
Heiko Hünemeyer, Managing Director of the company, says about the secret to the success: "Tradition meets innovation. Highest product quality and continuous development of innovative products are an integral part of our philosophy. From cleaning and care all the way to wellness, we meet the most diverse needs of our customers. Our aim is to offer products with maximum effect and minimal side effects. That's why Schaebens is one of the leading providers in Germany, both in the cosmetics and pharmaceutical/health sectors."
Tim Hünemeyer, son of managing partner Heiko Hünemeyer and recently appointed Online Marketing Director of the company, receives the award in Berlin.