Schaebens Aloe Vera sheet mask - provides intense moisture
The desert plant aloe vera has amazing cosmetic powers! Its special extracts have an intensely moisturising and regenerating effect on your skin, as well as boasting cell-renewal, anti-bacterial and anti-inflammatory properties. Traditionally, the plant's leaf gel has been used for many centuries for skincare and as a natural remedy, e.g. for stressed skin, sunburn and insect bites.
The effective regeneration booster with hyaluronic acid is quickly absorbed and immediately provides your skin with added moisture, suppleness and freshness. Wrinkles caused by dryness are smoothed, and your complexion looks relaxed, refreshed and full of moisture!
Result
Regeneration Booster - promotes cell renewal and provides intense moisture
Suitable for
all skin types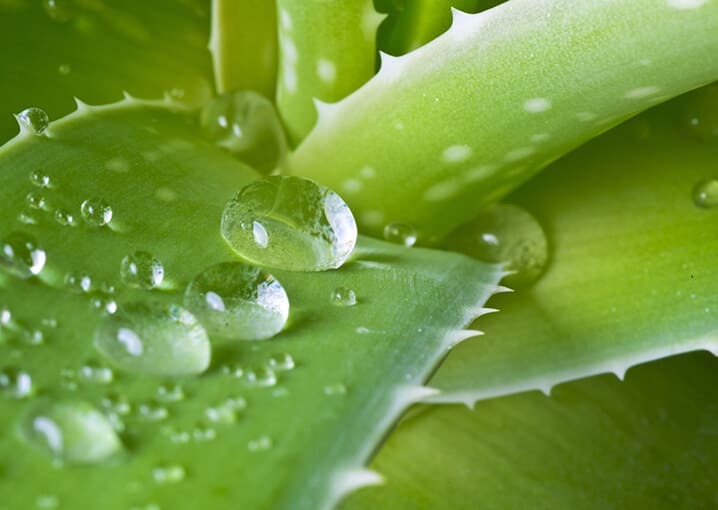 CHARACTERISTICS
with aloe vera, hyaluronic acid & spikemoss (Selaginella)
added moisture and freshness immediately

noticeable regeneration

promotes cell renewal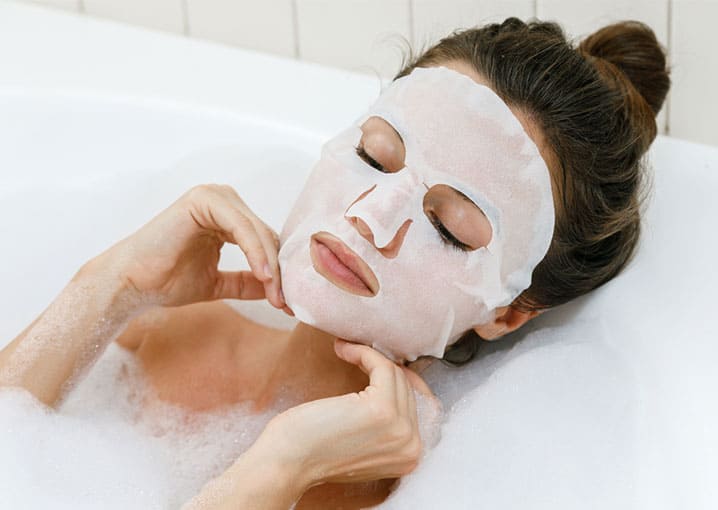 DIRECTIONS
Apply, relax and be beautiful!
Use 2 to 3 times a week. For an extra-cool boost of freshness, place the mask in the refrigerator for one hour before use.
Cleanse face.
Apply the mask on your face, fitting it to the contours of your face, and leave on for 10-15 minutes.
Remove the mask and gently massage in residues or remove with a cosmetic tissue.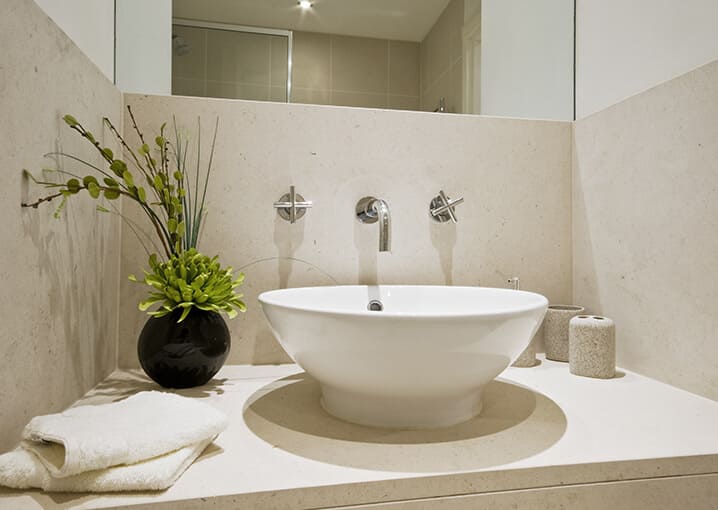 INGREDIENTS
Aqua, Dipropylene Glycol, 1,2-Hexanediol, Allantoin, Aloe Barbadensis Leaf Juice Powder, Arginine, Glycerin, Glycine Soja Seed Extract, Hydroxylated Lecithin, Niacinamide, Portulaca Oleracea Extract, Saccharide Isomerate, Selaginella Tamariscina Extract, Sodium Hyaluronate, Trehalose, Butylene Glycol, Carbomer, Citric Acid, Ethylhexylglycerin, Hydroxyacetophenone, Parfum, Pentylene Glycol, Phenoxyethanol, Propanediol, Sodium Citrate, Sodium Polyglutamate, Xanthan Gum.
Free from
Microplastics
PEGs
Silicones
Paraffins
Colourants
Animal ingredients
Allergenic fragrances